SAFE OFFICE IN VARSO PLACE
October 13, 2020
The Varso Place mixed-use development is among the first projects of this scale in Europe to become precertified against WELL, a scheme focusing on the impact of buildings on human well-being. Here is a set of sensible built-in solutions making the buildings perfectly suited for safe office work in times of the pandemic.
We've designed a number of architectural, technological and building management solutions at Varso 1 and Varso 2, which are already in operation, as well as Varso Tower, which are under construction, to ensure the highest level of safety to their users.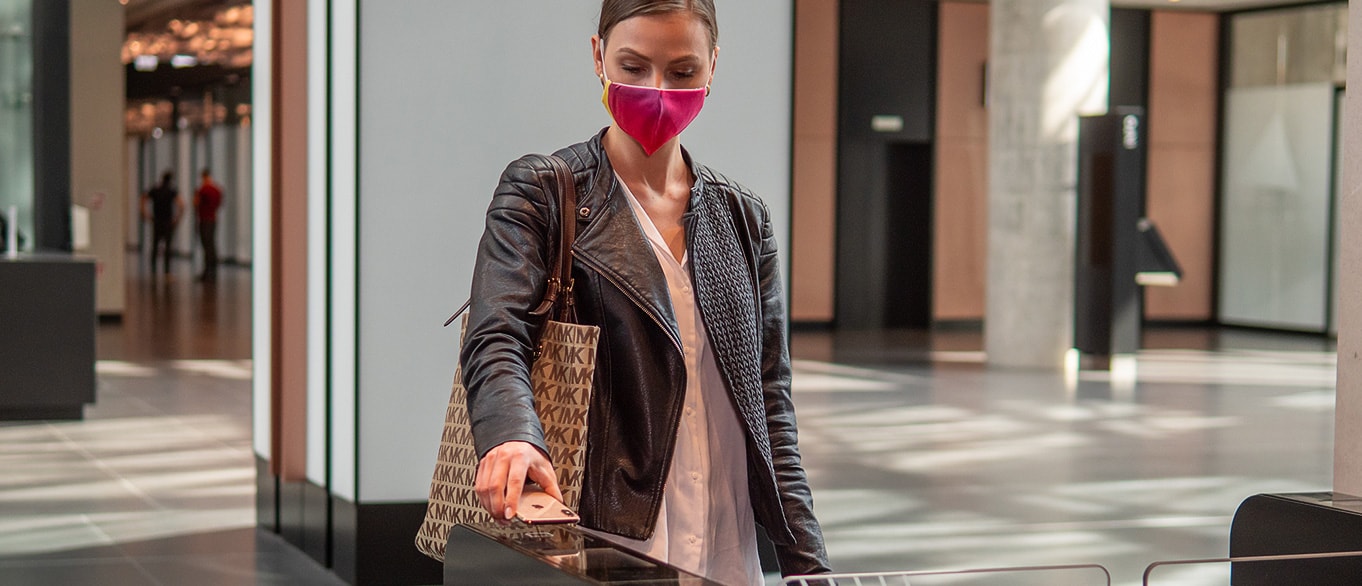 1. Contactless solutions in common areas
automated revolving doors
virtual access cards for mobile phones
contactless turnstiles in the lobby
lift call system at the access gate
visitor cards replaced with QR codes
car park access with automatic registration number recognition
2. Architecture designed for social distancing
spacious lobby
easily accessible and marked staircases
protective screens at reception desks
green roofs and terraces available to employees
internal staircases connecting several office floors (optional)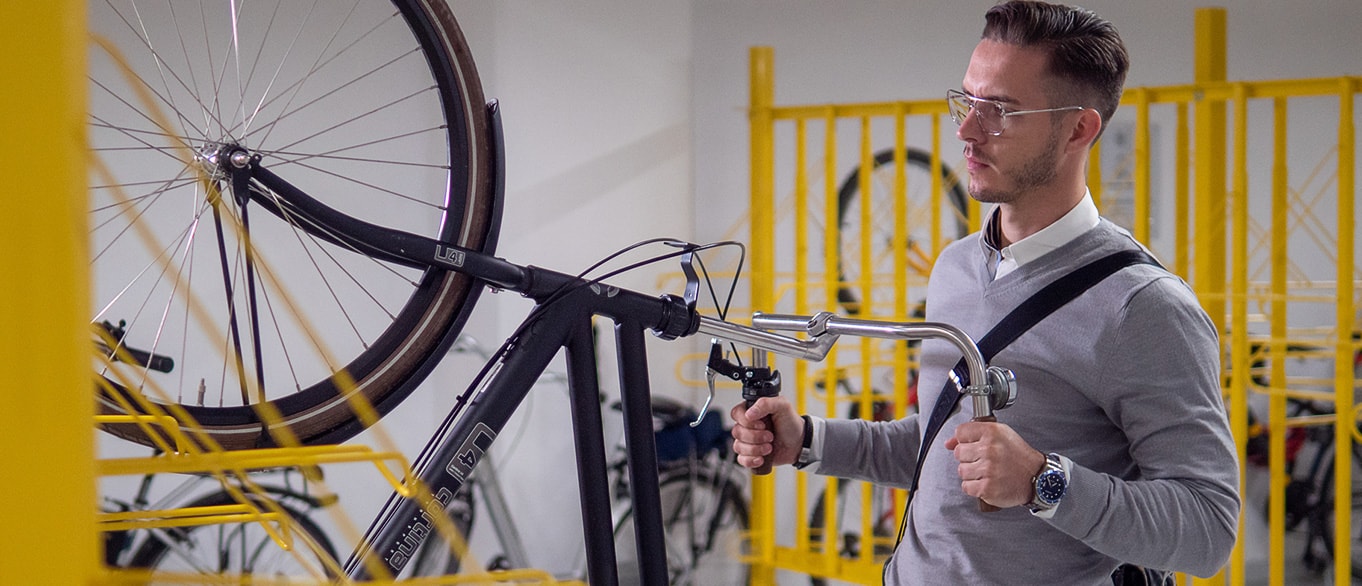 3. Safe commute to office
750 bike stalls
dedicated entrances, locker rooms and showers for cyclists
4. Above-standard fresh air supply
more frequent cleaning of HVAC systems
pivoting windows or panels in the facade
no air recirculation
UV light disinfection of air handling units
humidity maintained at 40%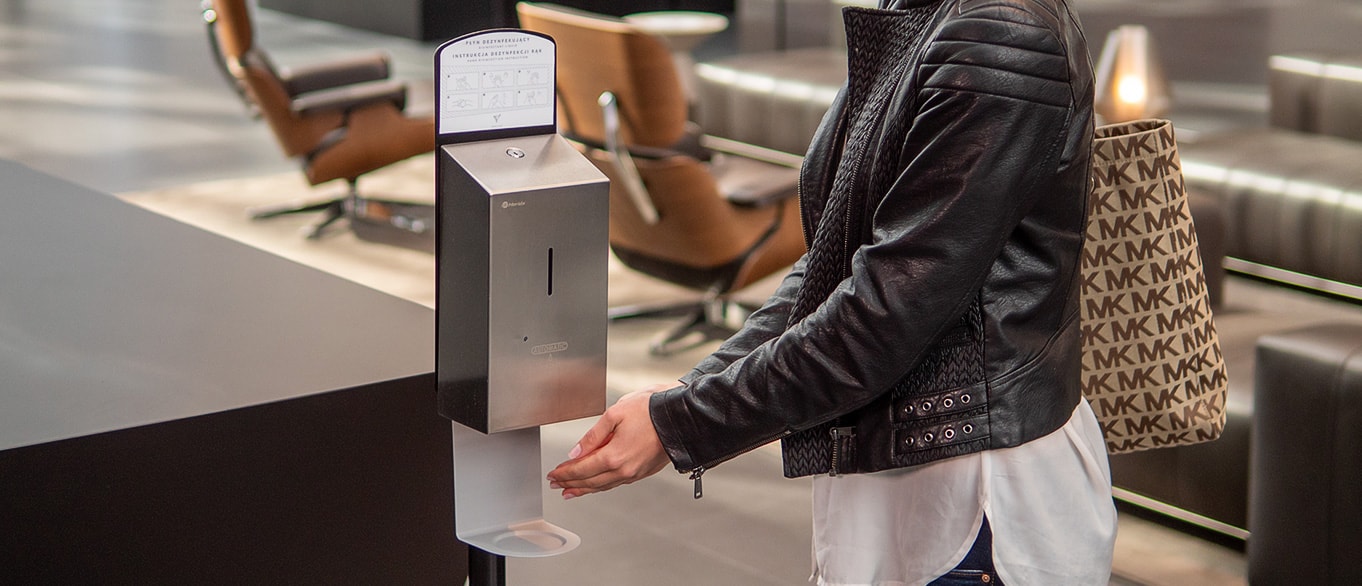 5. Additional health and safety procedures
frequent cleaning of common areas
hand disinfection areas
on-screen information about office safety procedures
We also offer additional contactless solutions for individual tenant offices, e.g. automated entrance doors and doors to main circulation routes, motion- and presence-sensor lights, etc.
We also recommend our Symbiosy platform to client. Based on a system of sensors in the workspace it collect data on air temperature, CO2 levels and humidity allowing for better control of the conditions employees work in. Depending on its configuration, Symbiosy can also help in following office traffic flow, room occupancy rates and tracking distance between people, as well as ensure contactless movement within the building.